WELCOME
Villas Key is your premier rental company for a blissful vacation in the Algarve.
Beyond offering you the perfect home for your holidays, our company exclusive partnerships allows you to have easy access to car rentals, boat trips along the stunning Algarve coast, water parks and sea-based sporting activities.
Opting to book directly through Villas Key you can save 10% on your reservation costs. This choice allows you to save money, but it also streamlines the booking process, saving you valuable time. Choose Villas Key for the best holiday experience.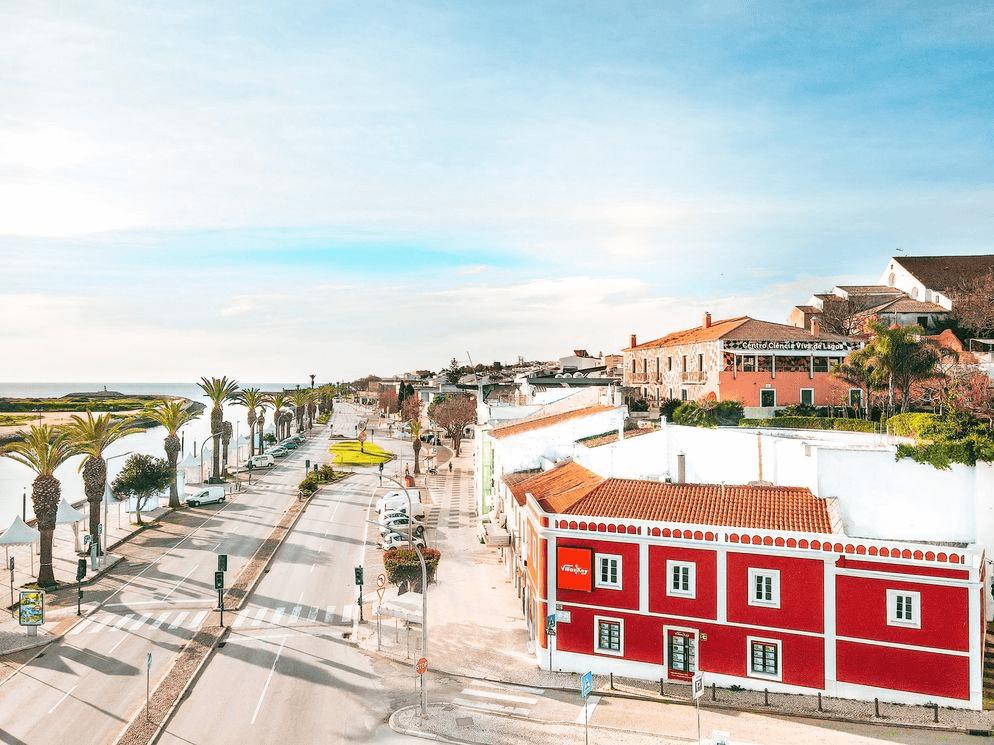 Check out our latest discounts
Subscribe to our newsletter